Type

white still, dry

Region

Sicilia DOC, Italy

Producer

Vintage

2018

Grapes

Grillo

Alcohol

13

Sugar

2.1

Price

1035 UAH

Cellar

not available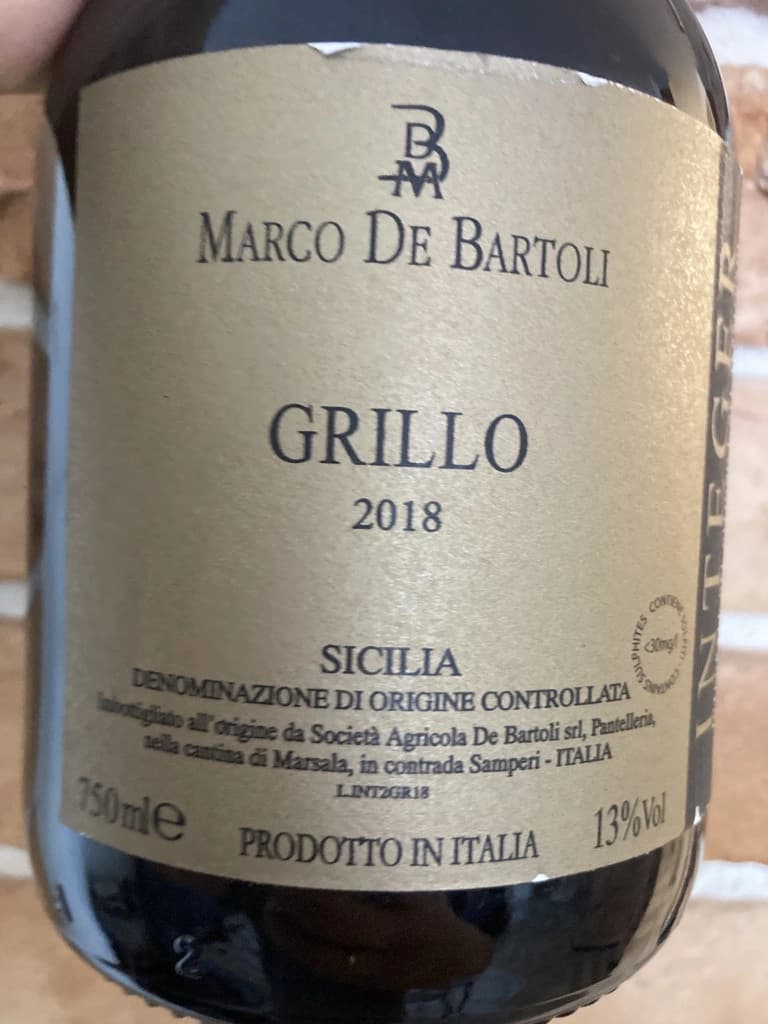 This Grillo comes from a 9 ha vineyard in Western Sicily, Contrada Samperi, Marsala. The average age of vines is over 20 years.
Grapes are gently destemmed and softly pressed to start a spontaneous fermentation using indigenous yeasts. A small part of the batch is fermented in old barrels and macerated for 10 days. The remaining batch ferments in handmade clay amphoras by Tava and goes on macerating for a few months. Both alcoholic and malolactic fermentations are completed in an environment with indirectly controlled temperature.
3400 bottles produced.
Ratings
8.50 / 10·750 ml·@101 Bar
Consistently great macerated Grillo. Beautiful and sophisticated bouquet: dried medicinal herbs, baked apples, hay, and tropical fruits. Multilayered, almost perfectly balanced. Medium body, medium acidity, good tannin. Long evolving and flavourful aftertaste. Happy to taste it again.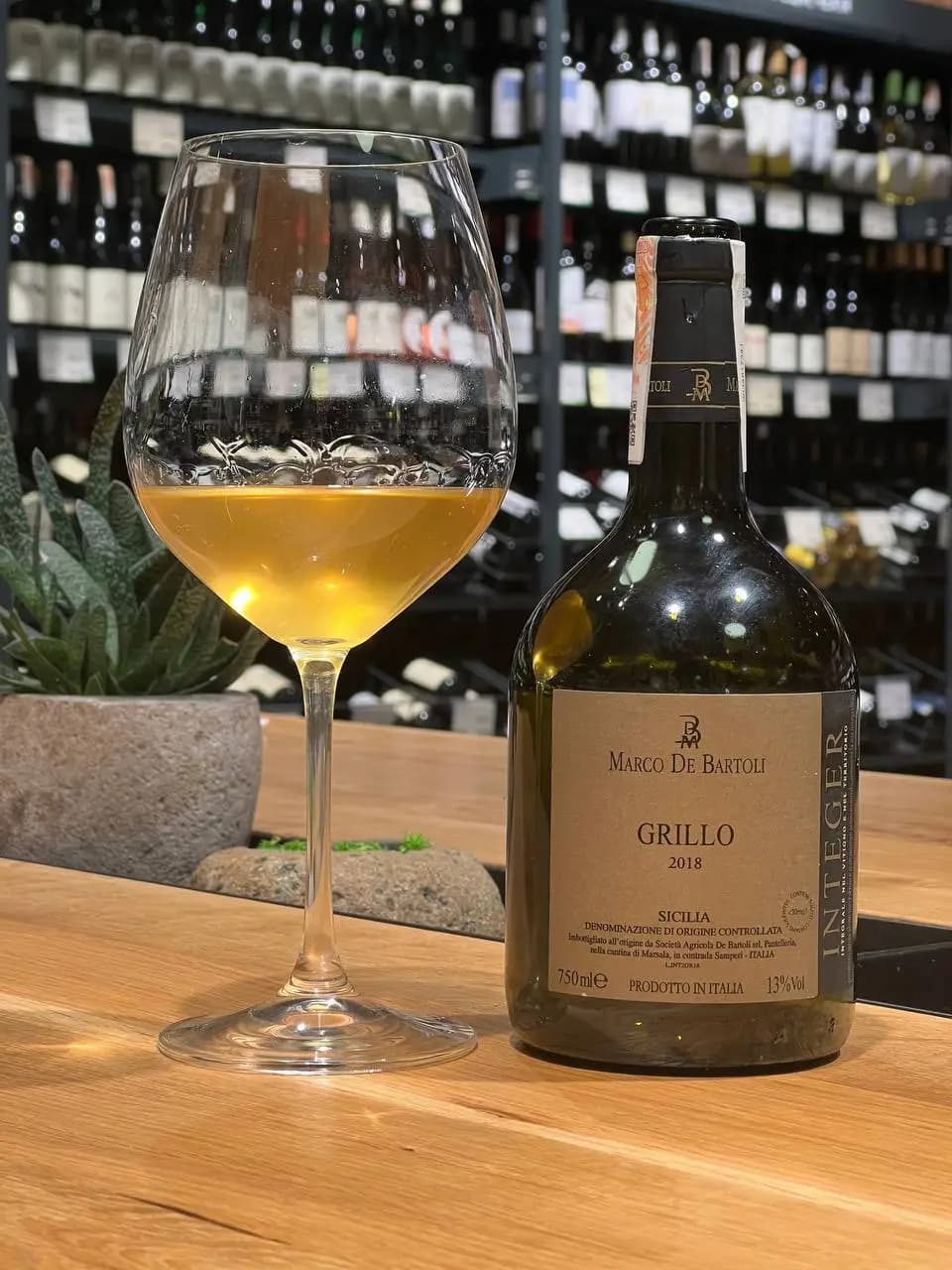 8.50 / 10·750 ml·@Wix Kyiv Office · Mixed Bag Vol. 2: Orange
What a beautiful Grillo. Slightly soaked apples, dark caramel, iron rust, menthol, and yeasty notes. With time it opens up slightly, revealing stone fruits and honey. Slightly fizzy at the beginning in a non-disturbing way. Fresh, multilayered and delicious.
Wine #2 on Mixed Bag Vol. 2: Orange event.