Type

white still, dry

Region

Vin de Table (France), France

Producer

Vintage

2019

Grapes

Chenin Blanc

Alcohol

13

Sugar

unknown

Price

3300 UAH

Cellar

not available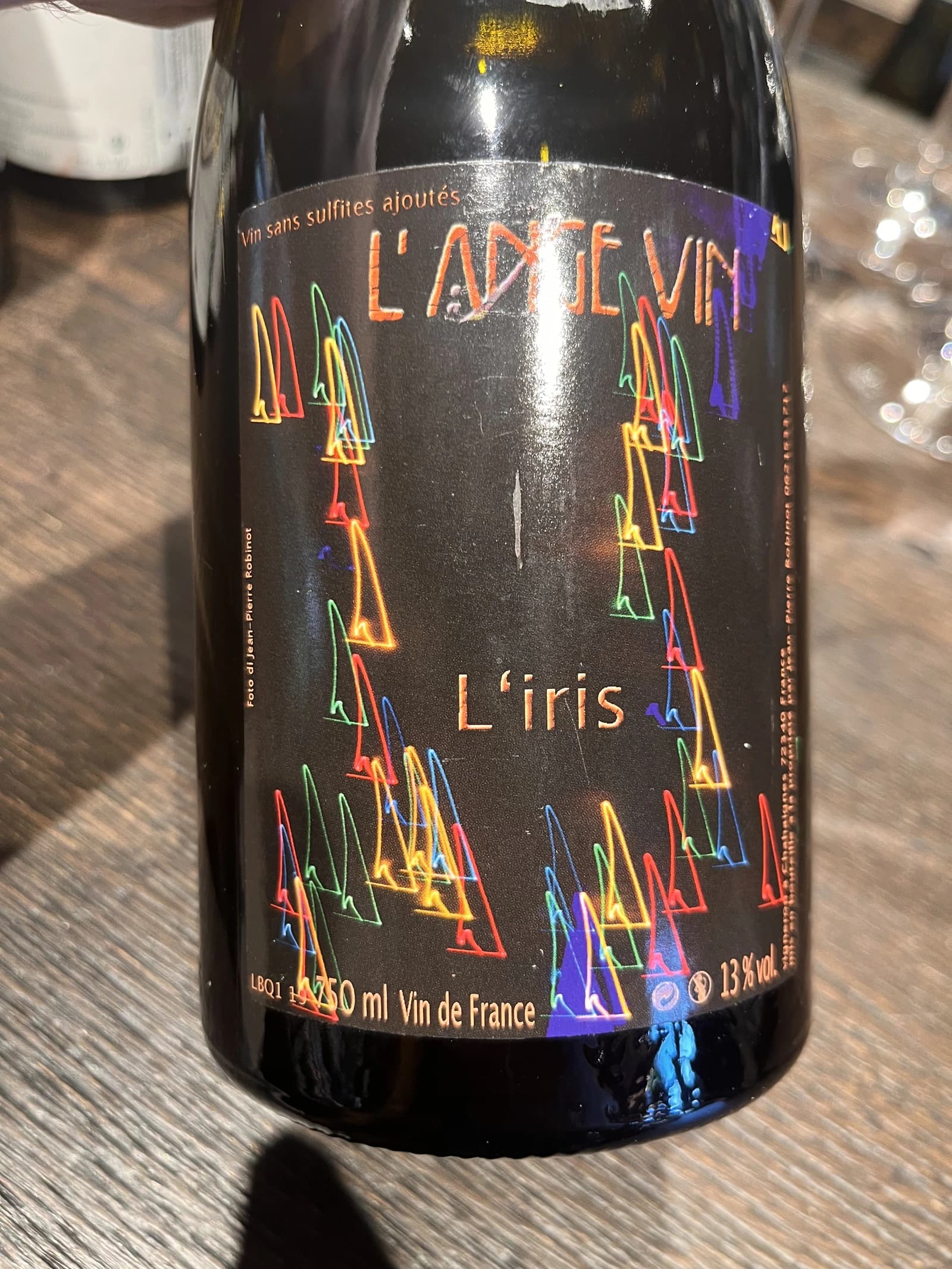 Ratings
7.80 / 10·750 ml·@Garage · Chenin Blanc Party by Vova Ulianov
Green was the colour of its dress. No seriously, green apricot, flowers and seawater. It's attractive, but nothing overly fascinating. This wine feels like waking up after a very long dream and going outside to be greeted by ideal weather. You appreciate that, but your mind is clouded.
At least, l'Ange Vin L'iris is delicious and fresh. It has a long aftertaste with a nice metallic touch.
This bottle was part of the Chenin Blanc blind tasting organised by Vova Ulianov.
Wine #8 on Chenin Blanc Party by Vova Ulianov event.