Type

white sparkling, extra-brut

Region

Champagne AOC, France

Producer

Vintage

NV

Disgorged

N/A

On lees

N/A

Grapes

Chardonnay

Alcohol

12

Sugar

unknown

Price

2900 UAH, 3168 UAH, 2890 UAH

Cellar

not available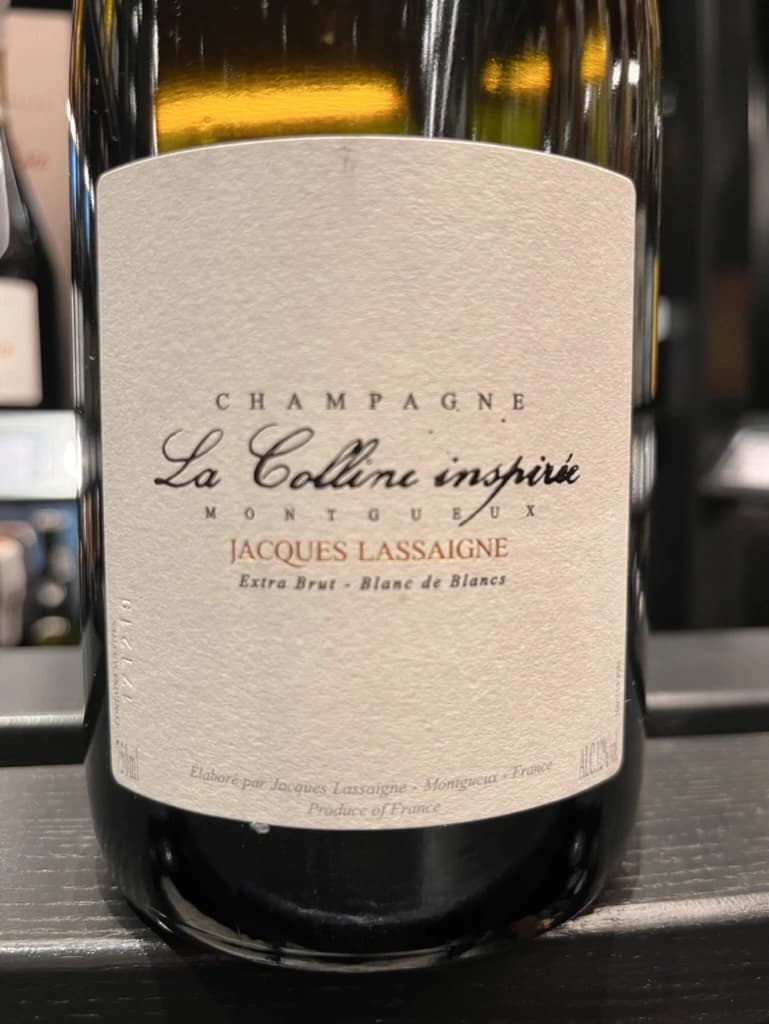 Ratings
8.25 / 10·750 ml·@Garage · Champagne Party by Vova Vol. 1
That was unexpected. My bet was on Ulysse Colline or Jacques Lassaigne, but then I got confused and decided to retract my guess. Why unexpected? Because for the first time in my life, I enjoyed this wine. Maybe the shadow of Bedel makes everything better, who knows?
It offers a delicate bouquet of cheese croquettes, dill, umami, and baked pear. It's fresh with very high acidity (hey Colline). The aftertaste is long with flavours of mould, lemon tart and meringue. Nice.
Wine #3 on Champagne Party by Vova Vol. 1 event.
7.40 / 10·750 ml·@Favourite Uncle
Aye, loud name. And again, I don't understand if the wine is too complex for me or just flabby. Its bouquet is closed and offers notes of flowers, chalk, pickles, and apple. But my primary concerns are about the palate. Insecure bubbles made me think it was an accidentally fizzy wine. The lack of volume to back up the acidity made the wine incredibly sharp but unbalanced as a result. And while its style is unique, it's definitely lacking.
8.00 / 10·750 ml·@Garage
This is the case when I am not sure if the wine is too complex or just flabby. Buttered croissant with vanilla, chalk, apples, oxidative notes, and pickles. The acidity is as sharp as a well-cared knife (e.g. not mine). Which is nice, but it lacks volume. The flavour is full of pickled lemons. Good, but there are definitely better things in this price range.