Malterdinger Weiss - 2019
8.25 / 10
Type

white still, dry

Region

Deutscher Wein, Germany

Producer

Vintage

2019

Grapes

Pinot Blanc, Chardonnay

Alcohol

12.5

Sugar

0.3

Price

1162 UAH, 1358 UAH

Cellar

not available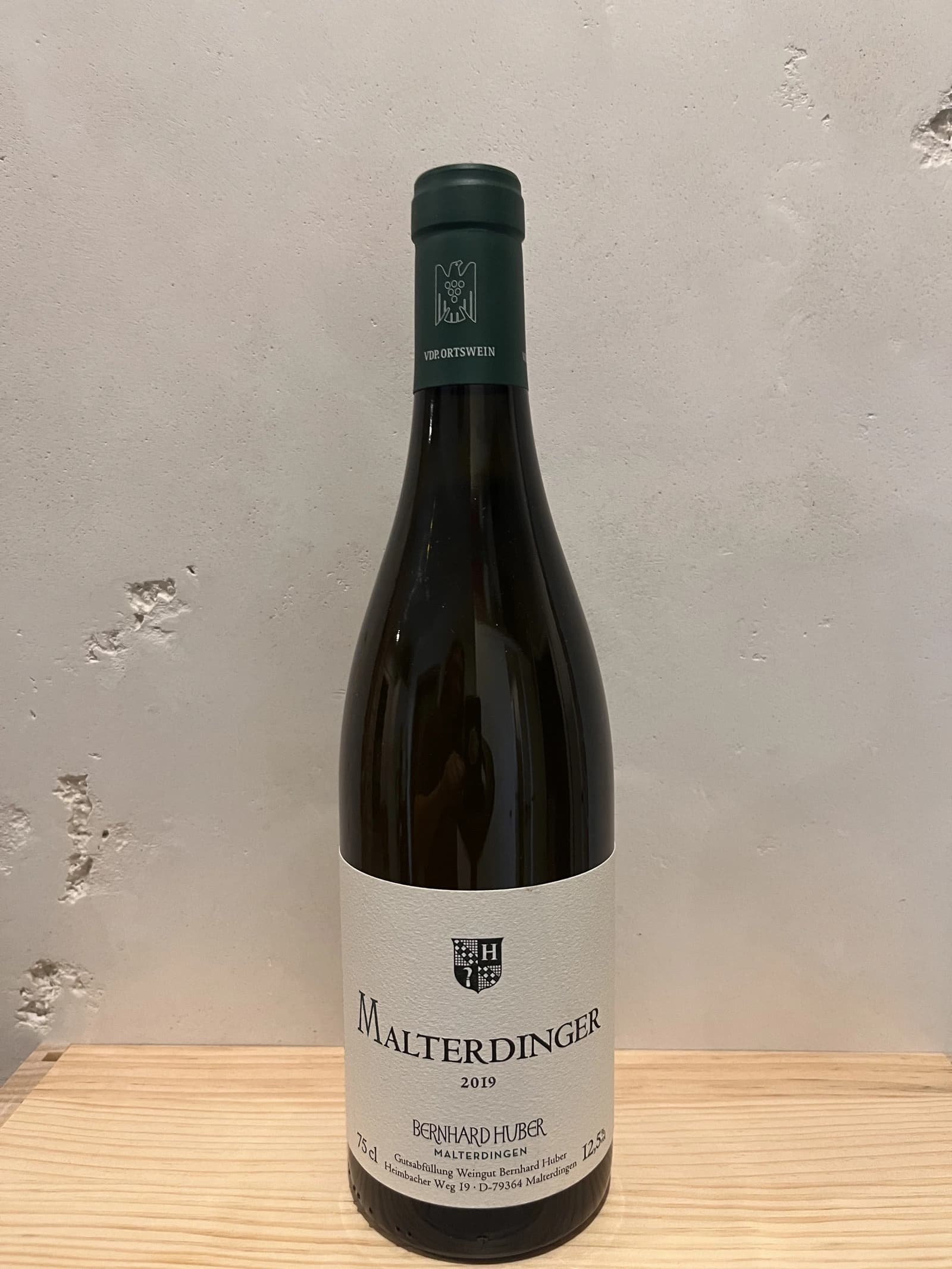 Ratings
8.25 / 10·750 ml·@Home
It's late spring, the nature blooms in ecstasy while a small spring washes each and every pebble in its way. A wet piece of chalk doesn't draw well on a dark green board. And it doesn't taste well if that matters. But the taste is memorable. Green grass in the orchard. It's easy to forget ripe apples and lychee in the backpack. A lemon slice you add to the morning cup of water. A piece of bread you carry to the fields. Someone fires a gun while you dream of butter. With salt? Of course, with salt. A sharp sensation!
8.25 / 10·750 ml·@101 Bar
It was interesting to taste this wine after the Burgundy tasting event. And you know, this blend of Pinot Blanc and Chardonnay keeps the pace. A bit smokey bouquet with notes of yellow fruits, lemon, wet stones, butter and brioche. The oak is well integrated. It's elegant, sophisticated and delicious. The aftertaste is long and persistent. Need to retaste to confirm.