Type

white sparkling, brut-nature

Region

Vino (IT), Italy

Producer

Vintage

NV

Grapes

Glera, Verdicchio, Bianchetta Trevigiana

Alcohol

10.5

Sugar

2

Price

850 UAH, 730 UAH

Cellar

not available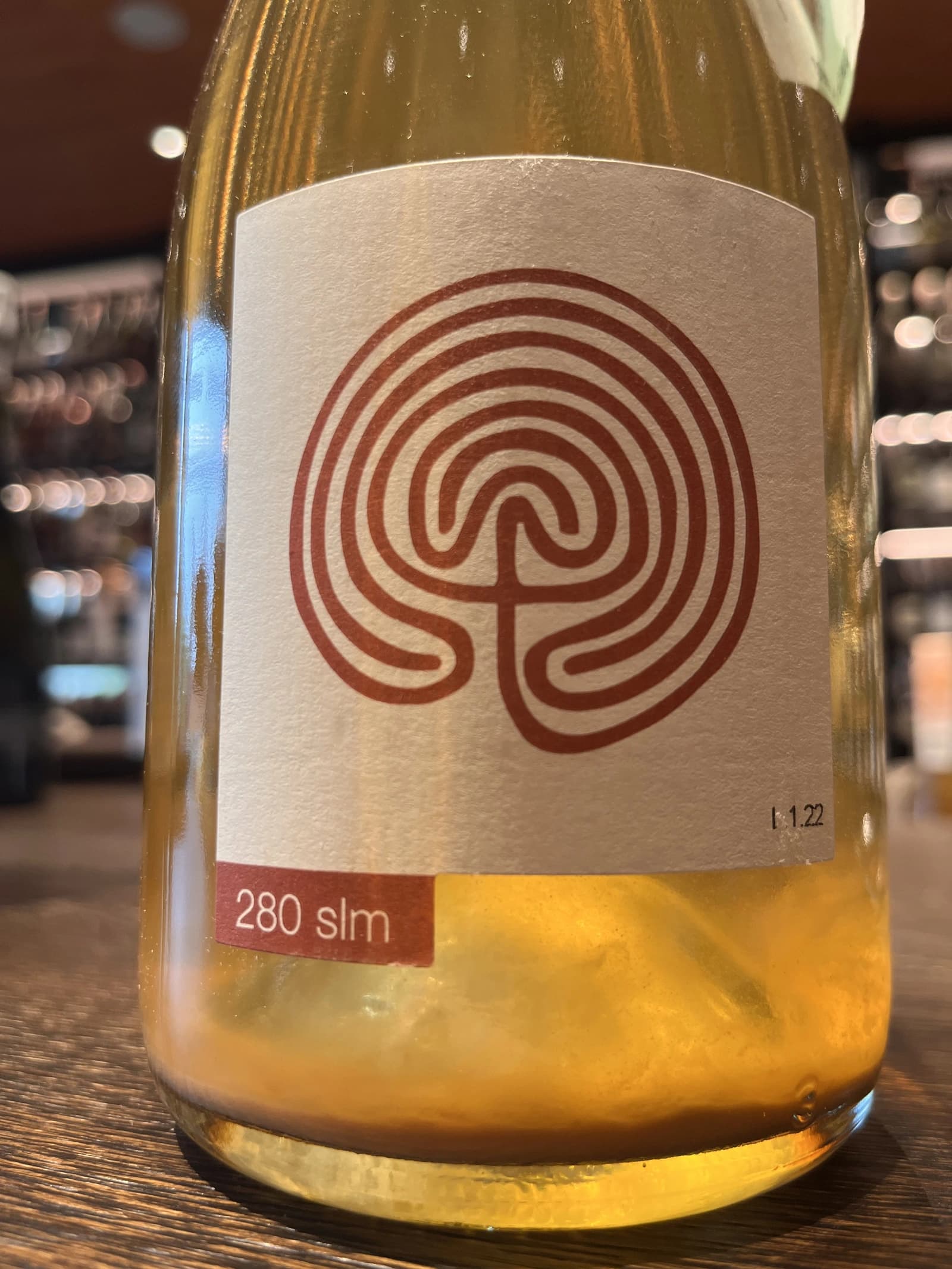 Ratings
7.25 / 10·750 ml·@Garage · Rural Bubbles Party by Vova and Mykola
Wet chalk, lemon curd, elderflower, dill, VA. The bouquet is nice. This wine has concentrated all its power into 1 second of gustatory attack (figured out how to make this statement not vulgar). Not complex, just a nice morning drink that doesn't stick with you for the whole day.
Wine #2 on Rural Bubbles Party by Vova and Mykola event.
7.20 / 10·750 ml·@Garage
Funny and easy-to-understand bubbles. A light story about citrus, yeast, rubber, and kōcha kinoko. Fresh, with no demands and claims. Just don't ask questions!
Costadilà
Ernesto Cattel is one of the first people that started to restore popularity of Col Fondo, e.g. ancestrale method, which differs from Pet Nat by having second fermentation in the bottle and with no filtration. And to make it even more interesting, his Col Fondo is macerated!