Karašica PetNat Hárslevelű - 2019
6.00 / 10
Type

white sparkling, dry

Region

Földrajzi Jelzés Nélküli Bor, Hungary

Producer

Vintage

2019

Grapes

Hárslevelű

Alcohol

10.5

Sugar

0.8

Price

740 UAH

Cellar

not available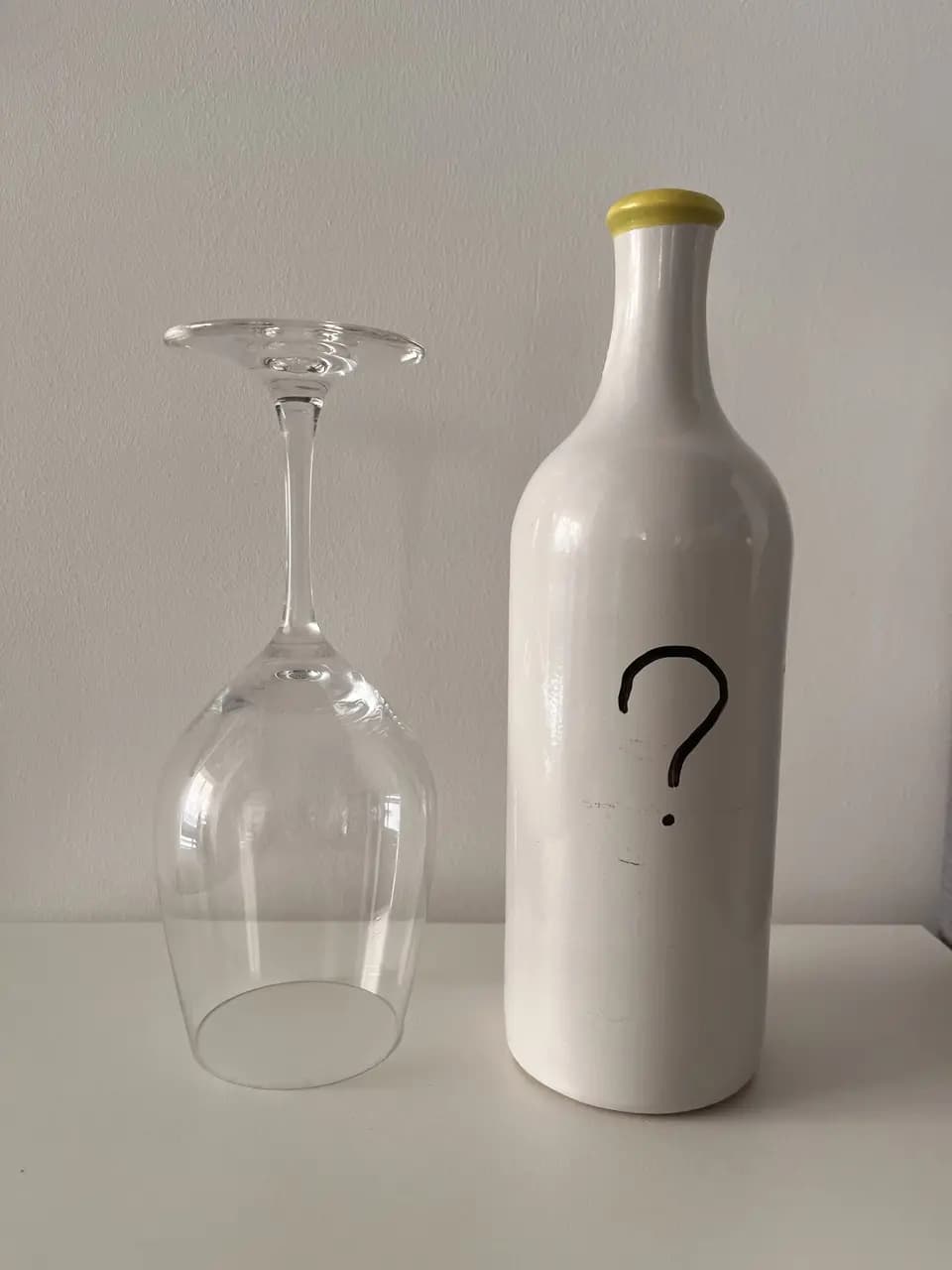 Ratings
7.00 / 10·750 ml
The last time I tasted this wine on a party 6 months ago. Now I like it much more because it is more firm and structured and not as dull as before. Beer and kombucha, white flowers and stone fruits. Zesty, fizzy and easy going.
5.00 / 10·750 ml
The more I drink Pet Nats, the more I realise that it's not my type of wine. Yes, easy going and refreshing party bubbles, but I rarely drink just to get fizzy. This Pet Nat features beer and kombucha. No taste at all, it's like white beer, and I don't like it :)
Hummel
Horst Hummel was born near Stuttgart. His family is a Schwabian/Hungarian mix. His great-grandfather was a winemaker in the Austro-Hungarian empire. In 1997 Horst visited Hungary, mostly to get a sense of his family origins. Passionate about wine, he wanted to visit the best winemaking regions during that trip. And so he came to Villány (southern Hungary). And he fell in love with the climate and wine culture. Horst casually asked his hosts about the price for vineyards. And just within days, he became a happy owner of a plot in Villány. By 1998 Hummel winery was up and running. Today Horst lives in Berlin but often commutes back and force between his home and Villány.
Weingut Hummel practices organic farming since 2008 and follows biodynamic principles since 2016. On the 7.5 ha vineyards, they grow Kékfrankos, Portugieser, Merlot, Cabernet Franc, Cabernet Sauvignon, Furmint, Traminer, and Hárslevelű.