Type

rose still, dry

Region

Etna DOC, Italy

Producer

Vintage

2019

Grapes

Nerello Mascalese

Alcohol

12.5

Sugar

0.2

Price

952 UAH, 818 UAH, 645 UAH

Cellar

not available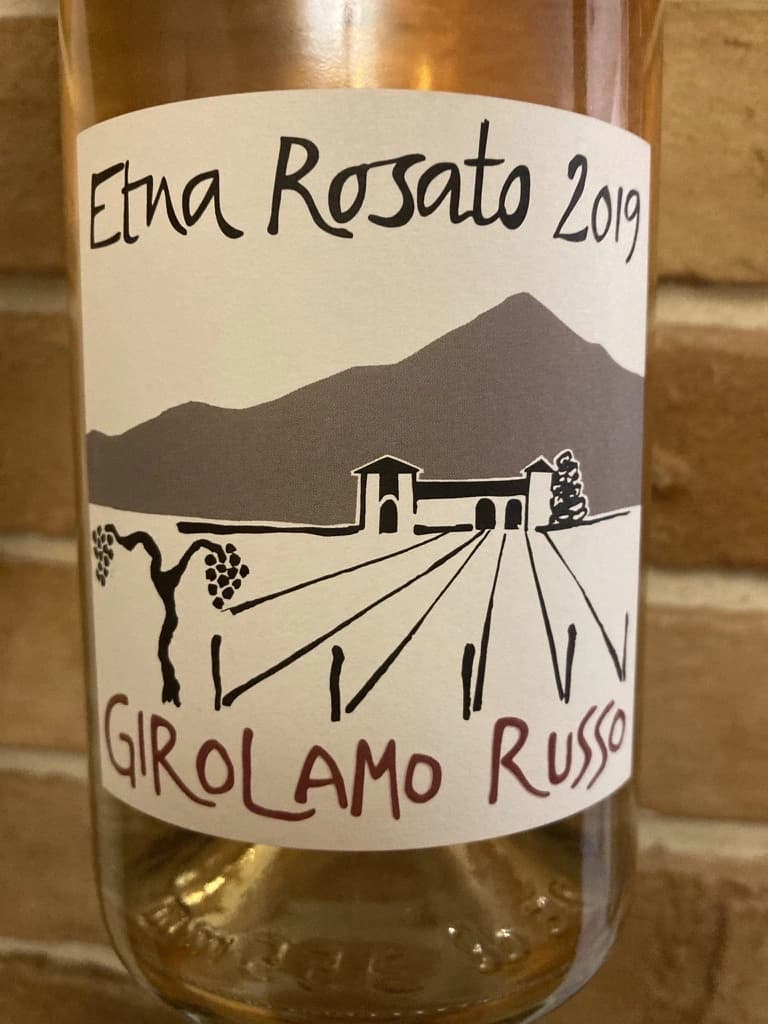 Ratings
8.00 / 10·750 ml·@Lo Kyiv
The nose unfurls with delicate notes of peaches and blossoms, complemented by soft raspberry undertones. An intriguing hint of butter emerges, accompanied by subtle cheesy nuances and a touch of spice. On the palate, it possesses a medium body and strikes a harmonious balance between its vibrant acidity and underlying minerality. While not diving into profound complexities, its allure is undeniable, particularly with the delightful candy notes lingering in the aftertaste. A well-balanced rosé that beckons for another sip.
8.50 / 10·750 ml·@Home
Almost a year has passed since my last tasting of this wine. And it's as great as I remember it. Vivid, delicate and sophisticated. It bursts with notes of cheese, sea, spices, red currant, and cranberry. Almost perfectly balanced, vibrant, with amazing taste evolution behaving like a sea wave. Flavours of red currant, sour cheery, Sicilian orange and iodine. One of my favourite light rosé wines, despite bad first experience.
8.00 / 10·750 ml·@Goodwine TSUM
The last time I tasted this wine, I was disappointed. But then I tasted Nerina and it returned my faith in Russo. So now giving one more chance to Rosato. And it's wonderful! Delicate and sophisticated bouquet full of cheese with mold, grass, sea, spices, red currant. Medium+ acidity, well balanced, long aftertaste with flavours of gooseberry, red currant and nice iodine touch.
7.25 / 10·750 ml·@Wix Kyiv Office
Girolamo Russo is a producer that I am trying to discover for myself and every wine I taste lacks something to tick for me. Maybe they need to spend more time in bottle, don't know. Rosato is closed and elusive. White flowers, grapefruit, peach and cream. The palate is also creamy with flavours of peach and grapefruit. Overall it's nice, but restrained, so I could not fully enjoy this wine.
Wine #4 on Rose Petals Party event.
Girolamo Russo
Making wine on the slopes of Mount Etna is an intensely personal, profound and ongoing act of love.
Some are just 'lucky' to be affiliated with Etna by the right of birth. Giuseppe Russo, a graduate of Humanities with a Diploma in piano, re-established the family winery in 2005 and dedicated it to the memory of the late father, Girolamo. Their vineyards cover 18 hectares, surrounded by hazelnut and olive groves.