Valdobbiaddene Prosecco Frizzante ...Naturalmente L0621 - NV
7.00 / 10
Type

white sparkling, brut-nature

Region

Conegliano Valdobbiadene Prosecco DOCG, Italy

Producer

Vintage

NV

Grapes

Glera

Alcohol

11

Sugar

unknown

Price

863 UAH, 3460 UAH

Cellar

not available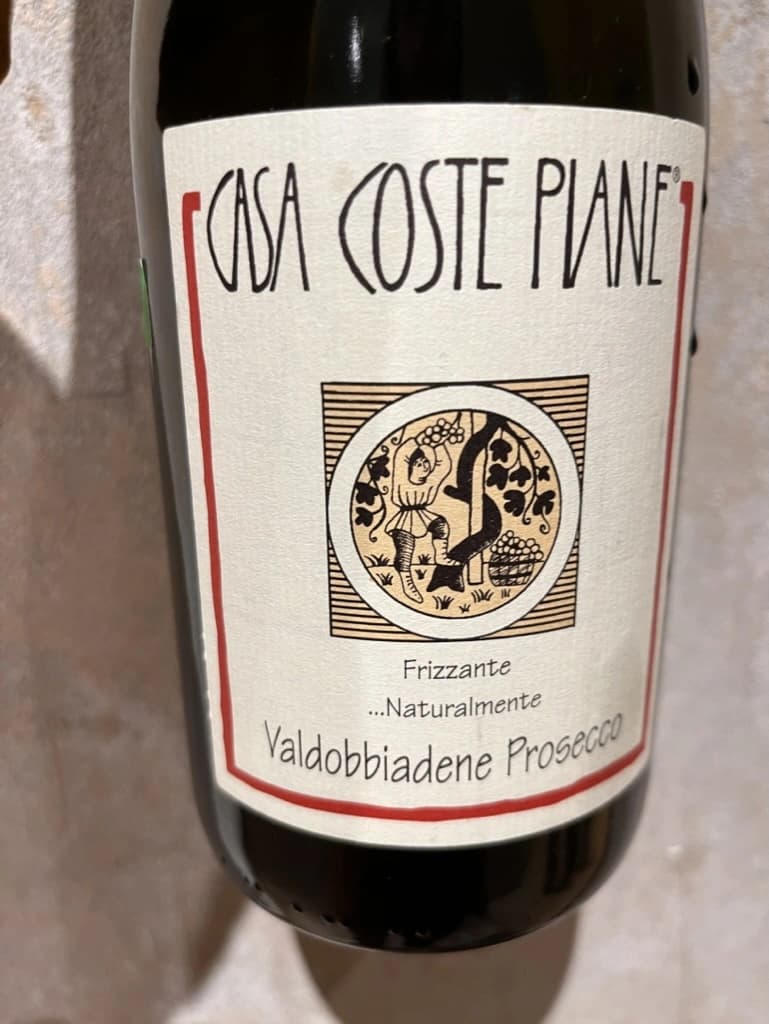 Ratings
7.00 / 10·750 ml·@Kyiv
Definitely, not my wine. White flowers mixed with stone fruits on a dough. Easy to drink, it's good but nothing special. One of those cases when the label is better than the content.
7.00 / 10·750 ml·@Favourite Uncle
3L bottle. Typical murky 'natural' prosecco. Simple yeast-driven bouquet with notes of flowers and stone fruits. Funny drink, but one you quickly forget.
Casa Coste Piane
Casa Coste Piane is located in Valdobbiadene sub-region of Prosecco. And imagine! Loris Follador got this farm with 60+ years old vines and winemaking techniques from his father, who in turn got this all from his father. Loris Follador is a lucky guy with a fortunate legacy. Somehow this family ignored all the 'improvements' from the 60s, so they don't meddle much with vines and wines.