Type

red still, dry

Region

IGP Terre Siciliane, Italy

Producer

Vintage

2014

Grapes

Frappato, Nero d'Avola

Alcohol

13

Sugar

0.2

Price

1390 UAH

Cellar

not available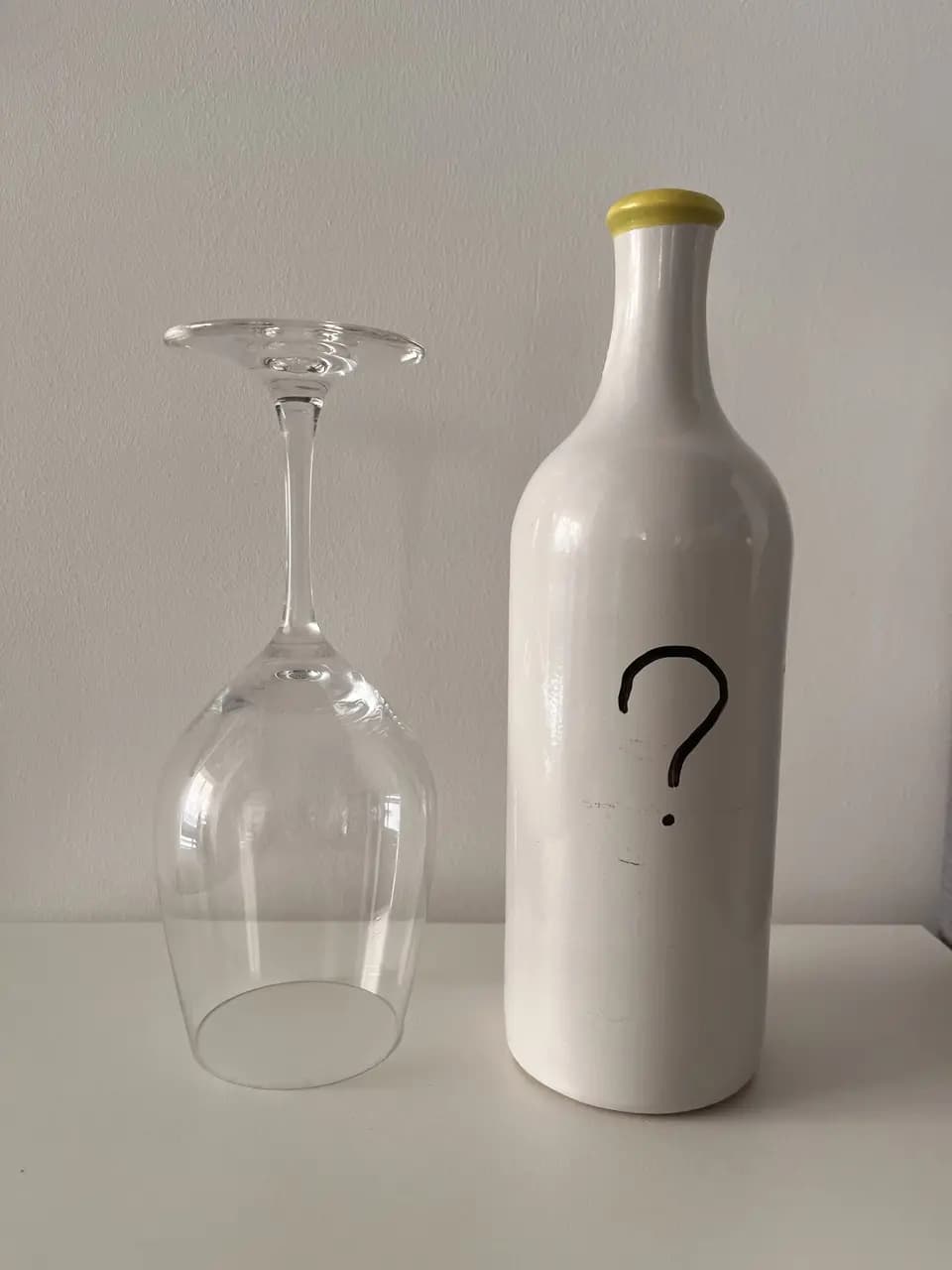 SP68 is the name of the road that cuts through Arianna's original vineyard in Vittoria. This road has existed for hundreds of years already. And the wine acquired this name because Arianna sees wine as a journey.
Ratings
7.80 / 10·750 ml
That happy moment when you open a 6 years old SP68, because usually I drink the most recent vintage. And you know, the brett touch is gone, there is no more strain in this wine, only clean and powerful Nero d'Avola and Frappato blend as opposed to ethereal and delicate style that Arianna produces lately. So SP68 of 2014 vintage. Cherry, pomegranate, white pepper and clove. Still young palate with powerful acidity and tannins.
Arianna Occhipinti
Arianna Occhipinti is a winemaker from Vittoria who founded her own winery in 2004, bottled her first commercial vintage in 2006 and today works exclusively with estate fruit. She embraced winemaking thanks to her uncle, Guisto Occhipinti, proprietor of Vittoria's most famous winery, COS. At the age of 16 years, Arianna started to help him in the cellars. She loved this experience so much that her future connected to wine tightly.
After graduating from oenology school, Arianna started with only 1 hectare of abandoned vines attached to a family vacation house. Over the years, she acquired 25 hectares featuring only autochthonous varieties - 50% Frappato, 35% Nero d'Avola and 15% white varieties Albanello and Zibibbo. Almost all vines are young because Arianna planted them on her own. But she also added to her holdings 60 years old albarello-trained vines, which she initially rented.
Not irrigating, harvesting late and not using fertilizers are the secret to making more elegant wines in the area. The freshness and minerality in my wines come from the subsoils. Any wine made from young vines or chemically grown vines feeding only off of the top soil will have the cooked, hot characteristics people associate with wine from warm regions.
These days Arianna Occhipinti is famous as a biodynamic winemaker. There is zero irrigation in her vineyards in this hot, windy climate! To protect the vines, she grows cover crops (like fava beans) and other plants between every other row. Arianna tries to minimize intervention in the winemaking process.
Arianna is regarded as a symbol of success in the world of Biodynamic Farming and Natural Wine Making. She has remained committed to those principles while evolving from her originally more dogmatic outlook. Below is her response to importer Jules Dressner's question about her feeling about the term "natural wine":
I make natural wine, but this is a term I'm beginning to be less and less comfortable with, because its implications are very complicated. I really want to stress that my main goal is to make a good wine that reflects where it comes from, and for me the only way to successfully do this is to make the wine naturally. When I first started, people were just starting to talk about natural wine. It was very important to me to think about all these issues, and in those early years I definitely had a more militant attitude about it. Making natural wine was a mission, something worth fighting for. Now that I've grown up a little bit, the mission is making wine of terroir. You have to respect the vineyards, and nature in general. When I wake up in the morning, I want to feel free. Making this wine is my opportunity to feel free. So again, my goal is not to make natural wine, working this way is a process to make good wine.