Meursault 1er Cru le Poruzot-Dessus - 2015
8.50 / 10
Type

white still, dry

Region

Meursault AOC, France

Producer

Vintage

2015

Grapes

Chardonnay

Alcohol

13.5

Sugar

unknown

Price

XXX UAH

Cellar

not available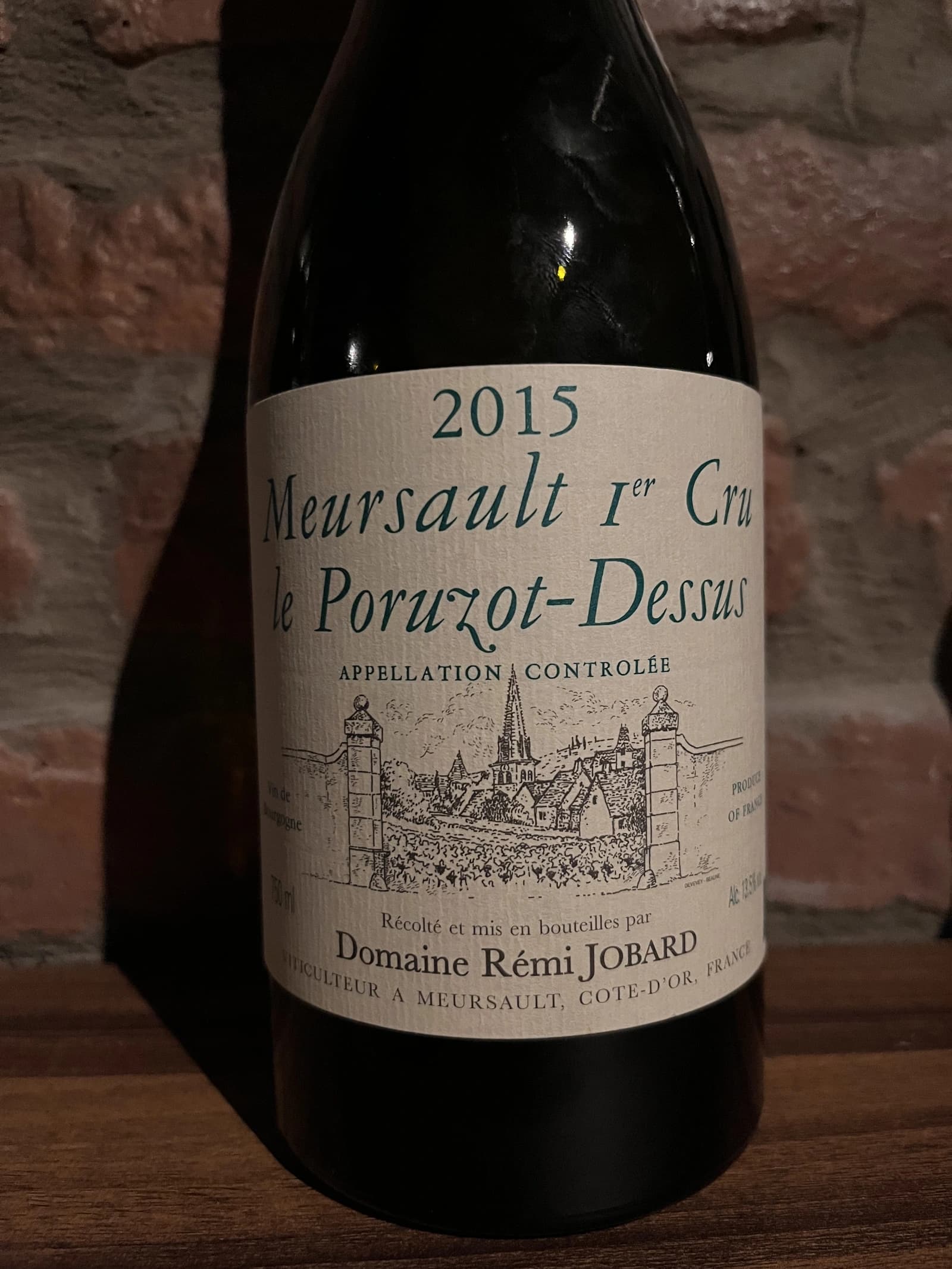 Ratings
8.50 / 10·750 ml·@Lo Kyiv · Burgundy: '09 vs '15
This wine captivates with its rich and diverse bouquet, combining the warm, comforting aromas of baked pears, buckwheat honey, and crème brûlée with the delicate scents of white flowers and yellow fruit candy. This array of aromas is further enhanced by subtle notes of chalk and vanilla, contributing to the wine's complexity and depth.
The palate is well-balanced and round, displaying generosity and a certain grandeur, though it leans towards being somewhat extravagant. The aftertaste is impressively long, leaving lingering impressions of good quality fruit, which contributes to its appeal as a crowd-pleaser. Additional nuances of gunpowder and lime add an interesting twist, while the buttery croissant notes in the finish create a luxurious and satisfying conclusion to the tasting experience.
Wine #4 on Burgundy: '09 vs '15 event.