Type

white still, dry

Region

Vin de Table (France), France

Producer

Vintage

2020

Grapes

Jacquère

Alcohol

12

Sugar

0.5

Price

810 UAH

Cellar

not available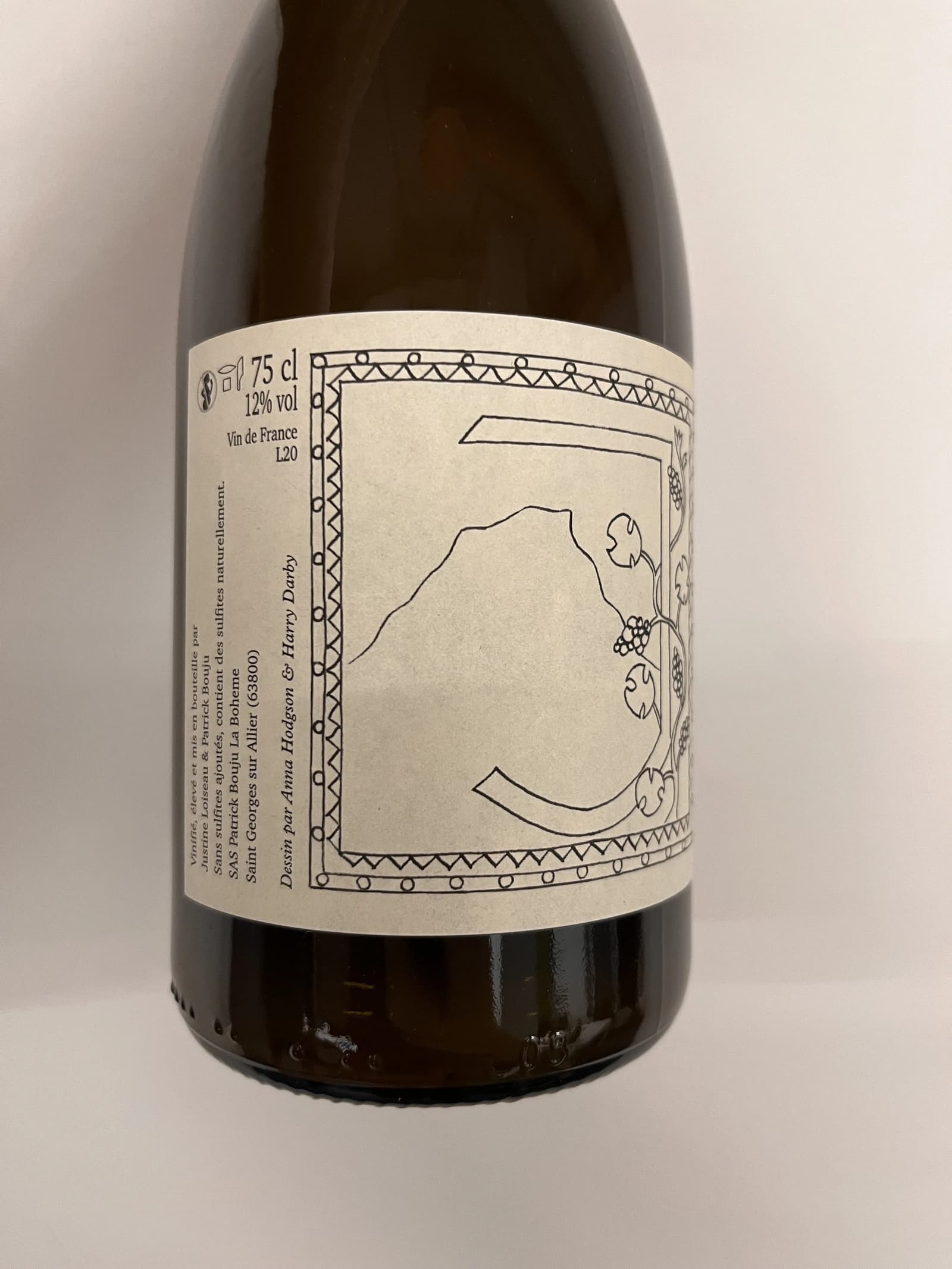 Ratings
7.50 / 10·750 ml·@Wix Kyiv Office
Macerated Jacquère. Looks like hazy lemon juice. And smells like lemon marmalade served with lemon-flavoured Lipton ice tea. Oh, did someone bring a spoon of honey? That's good, cause the acidity is so high it even hurts. But somehow it's a pleasure to drink this wine despite the lack of balance. It has charming flavours of honey, hong cha and medicinal herbs. Less fascinating than, say, G&M.
Patrick Bouju
Most of you should be already familiar with the legend of the natural wine movement from Auvergne. A former computer scientist (?), Patrick Bouju decided to throw the keyboard into oblivion (no connection with TES4) and replace it with farming equipment to delve into the earthy realms of viticulture. His entry into the winemaking realm was not abrupt but a gradual transition that fully materialized in 2008, though the foundation of Domaine de la Bohème was laid in 2003 (2004?).
Patrick's winemaking philosophy is deeply rooted in natural practices, resonating through his Domaine la Bohème nestled in the picturesque Auvergne region, a land still healing from the phylloxera plague of the past century. The region, characterized by a unique terroir with varying topography and higher altitudes, presents a cooler climate favorable to earlier ripening grapes like Chardonnay and Gamay. Patrick's efforts have been instrumental in rejuvenating the wine scene in Auvergne, drawing much-needed attention to this quaint wine-producing region.
The terroir of Domaine la Bohème is quite unique, with vines flourishing on basalt-dominant volcanic slopes, deriving a distinctive mineral quality from the extinct volcanic chain, Chaine des Puys, in the Massif Central of France. With an average vine elevation of 500 meters, Patrick meticulously tends to several small plots scattered across his village, some boasting of up to 120-year-old pre-phylloxera vines.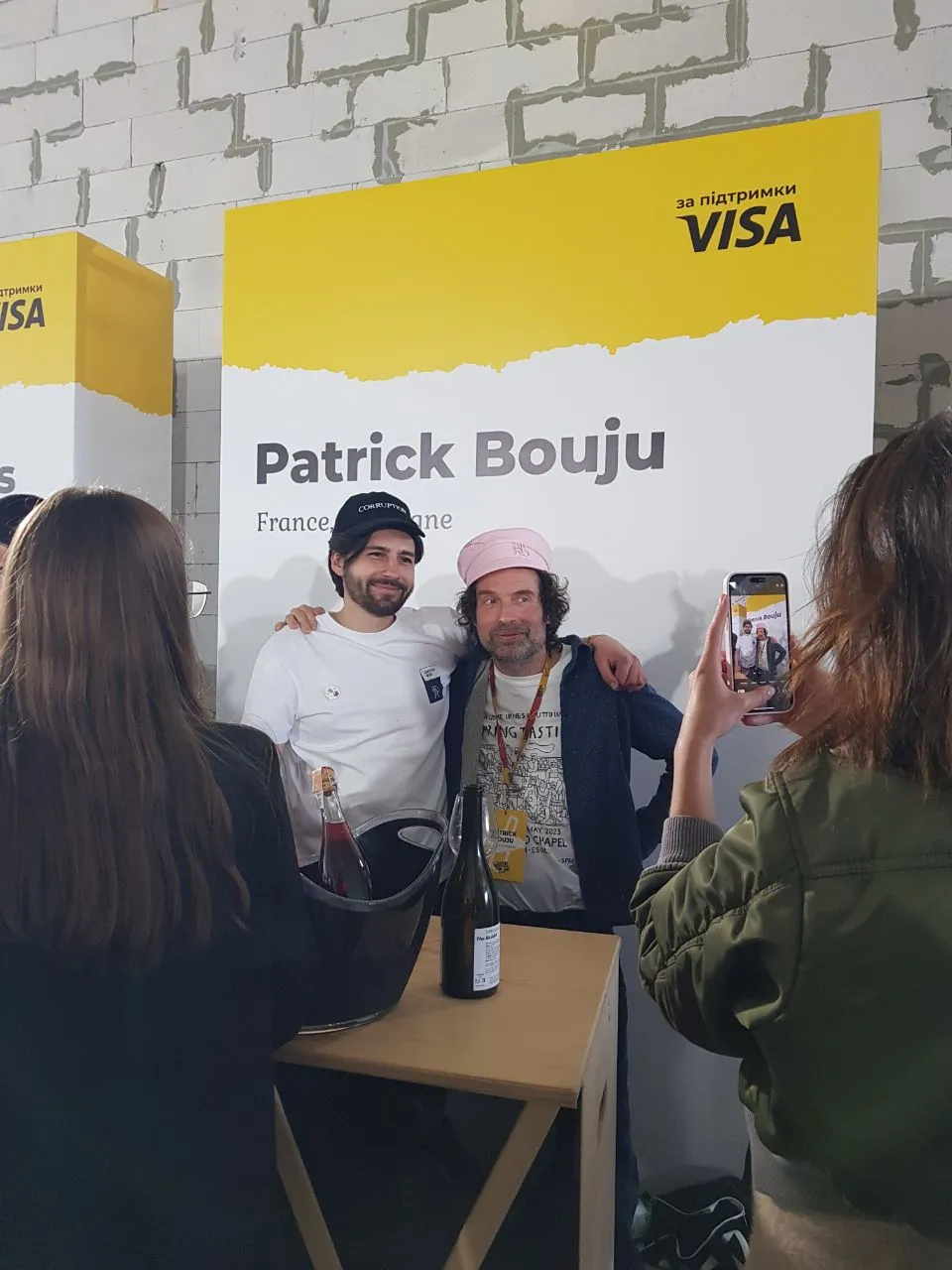 Apart from his commendable endeavors in Auvergne, Bouju, in collaboration with Jason Ligas, embarked on the Sous Le Vegetal project in 2018 on the Greek island of Samos. This project is a vivid manifestation of his exploratory spirit, as it aimed at revitalizing somewhat forgotten native grapes of the region. The 'Auguste' 2018, the only red wine from this project, is a splendid example of Bouju's ability to breathe new life into 'traditional' grape varieties and create wines that are as engaging as they are enjoyable