Type

red still, dry

Region

Arbois AOC, France

Vintage

2020

Grapes

Pinot Noir

Alcohol

12.9

Sugar

2

Price

1790 UAH

Cellar

not available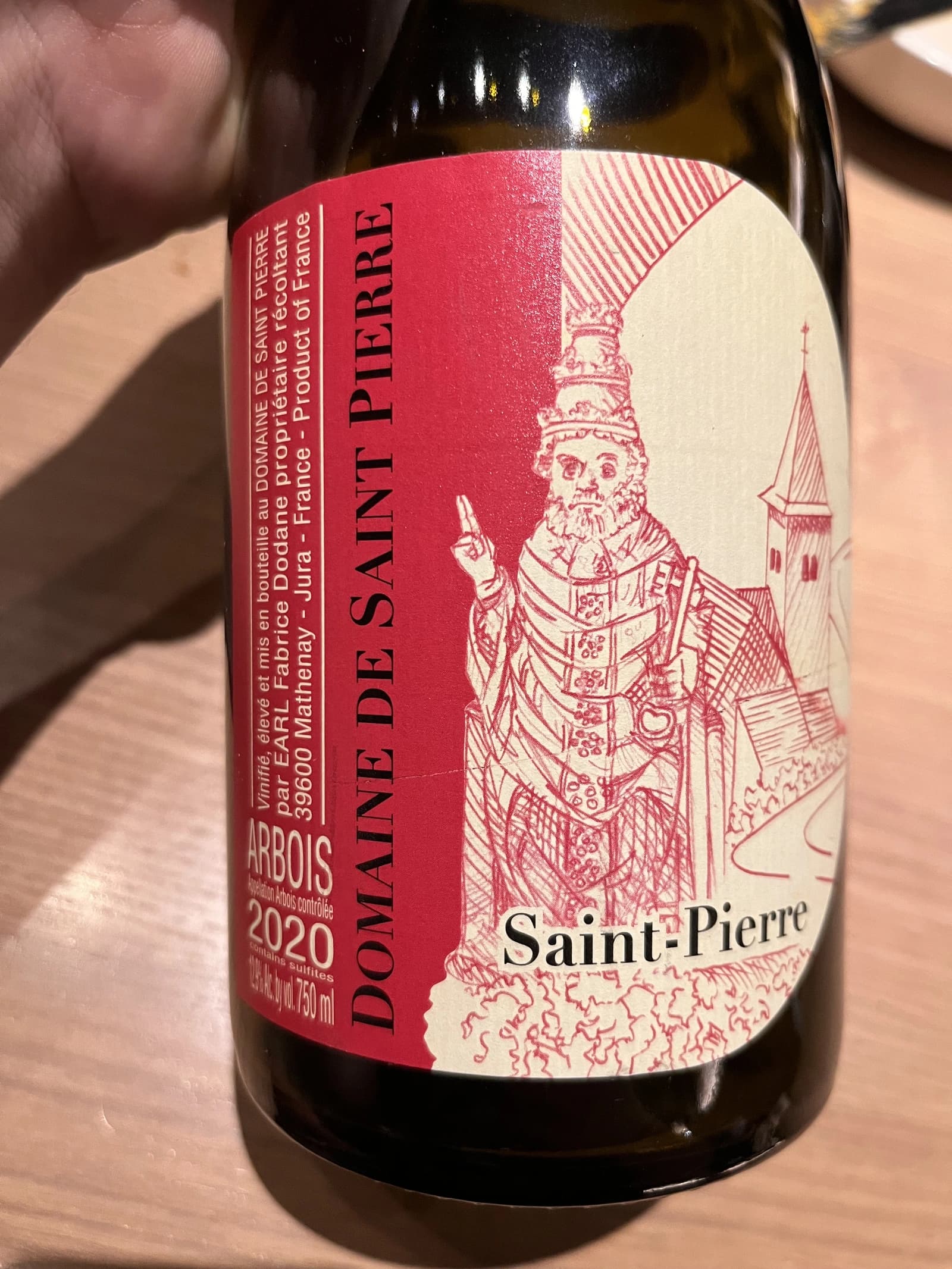 Ratings
8.50 / 10·750 ml·@101 Bar
What a beautiful and sexy wine! Incredible bouquet of raspberry, cornel, raw meat, earth and spices. Elegant and sophisticated. Medium-light body, perfectly balanced, juicy and fresh. You just want to keep drinking it! The aftertaste is long with pleasant funky touch in the form of crushed guelder rose (that smells funny).
8.50 / 10·750 ml·@Lucky Restaurant · Wine geeks club: Pinot Noir
I tasted it blind and didn't guess. I was confused and doubted that it was Pinot Noir. My bet was on some Trousseau from Galicia. When the host said it was Pinot Noir, my only guess was - definitely not Jura. Bam! Beautiful and delicate bouquet: wild strawberry, cornel, barberry candy, earth and raw meat (in the adjacent room). And it's so damn easy to drink, talk about glou glou! Almost perfectly balanced, just delicious beauty.
Wine #5 on Wine geeks club: Pinot Noir event.