Type

white still, dry

Region

Marlborough, New Zealand

Producer

Vintage

2022

Grapes

Sauvignon Blanc

Alcohol

12.5

Sugar

1.82

Price

384 UAH

Cellar

not available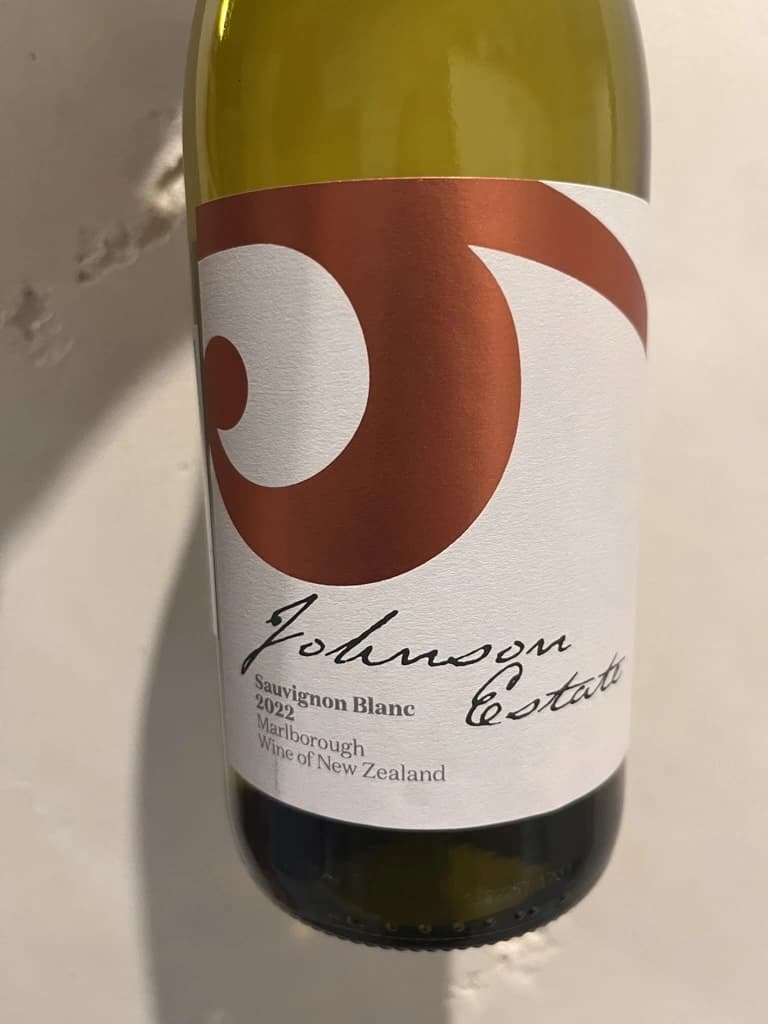 Ratings
7.40 / 10·750 ml·@Dmytro Lakiza
Typical and well-made Sauvignon Blanc from Marlborough. A decent background drink while you play MK with your brother.
7.40 / 10·750 ml·@Home
When it comes to Norm Wines, I prefer their Pinot Noir. Yet objectively, it's a well-made Sauvignon Blanc with a typical bouquet. On the palate, it's a bit watery (no negative connotation) and fresh with flavours of kiwi, lemon, gooseberry and mint. And that's refreshingly pleasant, especially since it's not overly vulgar.
Johnson Estate
Johnson Estate, nestled in the heart of Marlborough, New Zealand, stands as a testament to the pioneering spirit and dedication of its founders, Bryan and Jan Johnson. Since its establishment in 1990, the estate has remained a 100% family-owned entity, emphasizing a commitment to tradition and personal touch in every aspect of its winemaking. In 1993, the Johnsons undertook the ambitious task of cultivating 180 hectares of vineyards in an area initially deemed too challenging for viticulture. Their success in this endeavour speaks volumes about their perseverance and innovative approach to winemaking. The estate's significant milestone in 2023, celebrating 30 years since the initial vine plantings and 20 years since the construction of their winery, coincides with the 50-year anniversary of Marlborough's wine industry, highlighting Johnson Estate's integral role in the region's viticultural history.
The journey of Johnson Estate is marked by milestones and achievements, including the establishment of the Johnson Estate label in 1997, originally selling grapes to Corbans Wines before venturing into independent label production. Their foresight and courage in planting the first vineyards in the Waihopai Valley have contributed significantly to the region's reputation as a premier wine-producing area. This legacy is further cemented by the family's involvement in Spy Valley Wines, another notable chapter in their winemaking story. The Johnsons' dedication to quality and innovation, combined with a deep respect for the land and its history, has positioned them as key players in Marlborough's thriving wine industry.