Lagar de Baixo Baga - 2020
8.00 / 10
Type

red still, dry

Region

Bairrada DOC, Portugal

Producer

Vintage

2020

Grapes

Baga

Alcohol

12

Sugar

unknown

Price

XXX UAH

Cellar

not available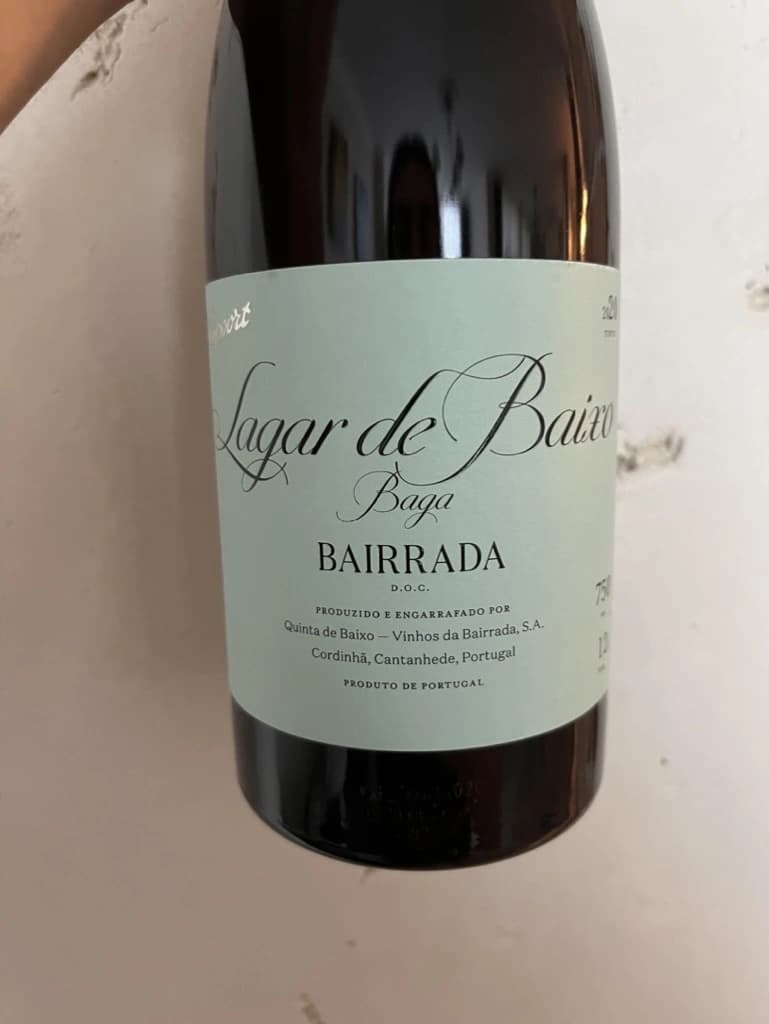 Ratings
8.00 / 10·750 ml·@Home
This Baga wine captivates with its inviting, warm bouquet, which artfully blends the aromas of Nordic and dark berries with the comforting sweetness of vanilla. This is subtly enhanced by the delicate presence of red flowers and underbrush notes.
Contrary to expectations set by its warm bouquet, which might suggest a higher alcohol content, the wine pleasantly surprises with a seamless and juicy palate, characterized by a moderate 12% ABV.
The wine demonstrates commendable oak integration, contributing to its overall harmony. The acidity is well-judged, not too high, supporting a balanced structure. Tannins are present at a medium level, contributing to the wine's approachable medium body. The finish introduces a slight bitterness, yet it's not overpowering and doesn't detract from the overall enjoyment.
Overall, it's not overly complex, making it easy to drink and enjoy.