GPS Vin Blanc d'Antan - 2018
7.50 / 10
Type

white still, dry

Region

Côtes du Jura AOC, France

Producer

Vintage

2018

Grapes

Chardonnay, Poulsard, Savagnin

Alcohol

14

Sugar

unknown

Price

669 UAH, 955 UAH

Cellar

not available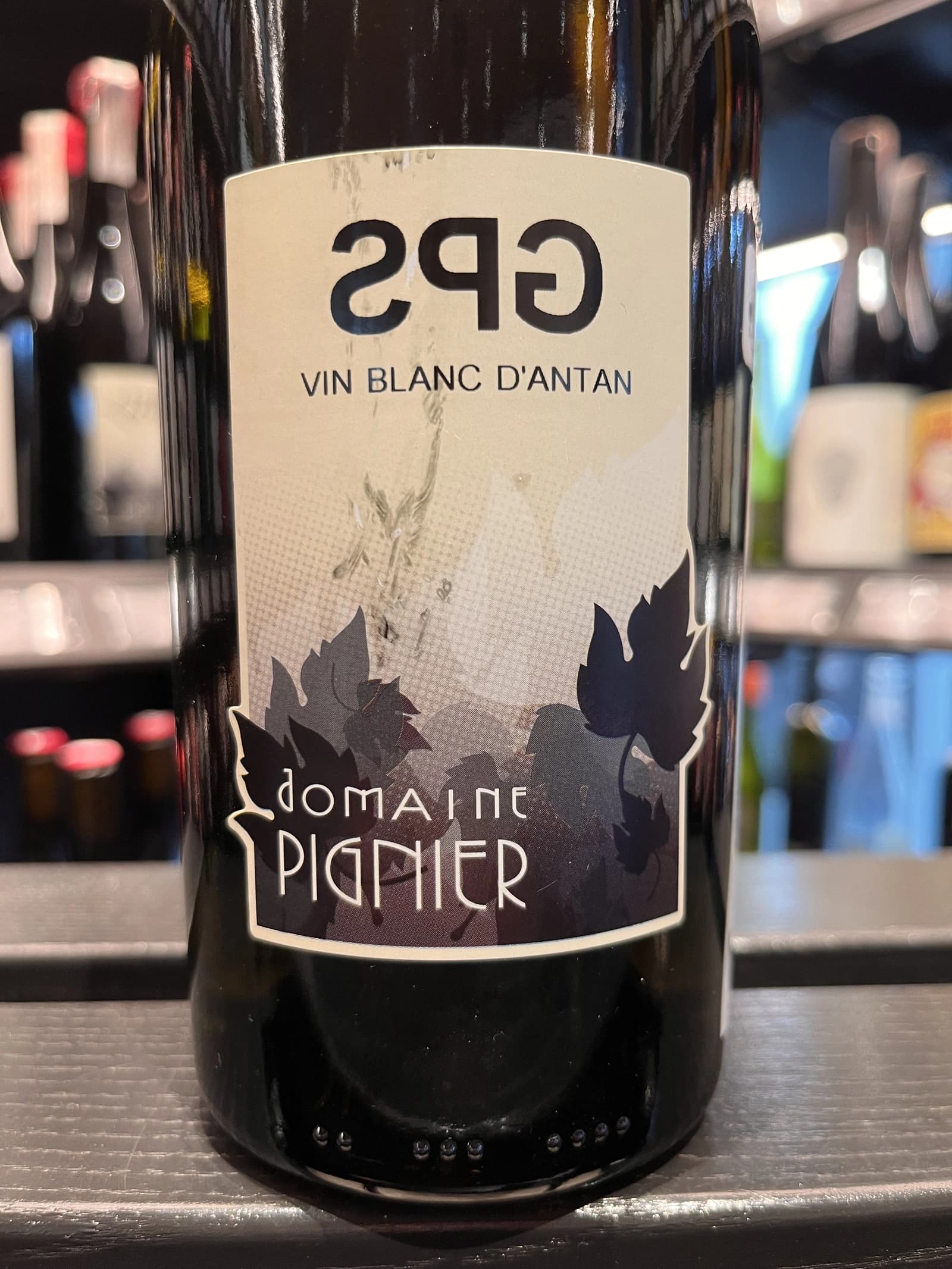 The name comes from three grapes used for this wine - 40% White Gamay (the former name of Chardonnay), 40% Poulsard and 20% Savagnin. The grapes are planted together as "complantées" - an old wine-growing method whereby a mixture of grape varieties are planted side by side in the same plot.
Southwest exposure on limestone Lias marls with some scree. Biodynamic vines inspected and certified by Demeter France since 2003: use of horn dung (500P), silica (501) and herbal tea treatments.
Slow pressing of the 3 grape varieties together. Fermentation and ageing in oak barrels with no added SO2​, regular topping-up and bottling seven months after harvest on a "flower" day according to the lunar calendar. So around 6 months of ageing in the used oak.
Ratings
7.50 / 10·750 ml·@Garage · Mixed Bag Vol. 7
Savagnin dominates this roleplay despite being the least represented grape in the blend (20% vs 40% Chardonnay and 40% Poulsard). Wet leaves, yellow stone fruits, bread, butter and Jerez. Good balance, relatively fresh and almost full-bodied (hey, ethanol, you make things heavy).
Wine #2 on Mixed Bag Vol. 7 event.