Type

white still, dry

Region

IGP Venezia Giulia, Italy

Producer

Vintage

2017

Grapes

Vitovska, Malvasia Bianca, Sauvignon Blanc, Pinot Grigio

Alcohol

13

Sugar

0.1

Price

1130 UAH, 1215 UAH

Cellar

not available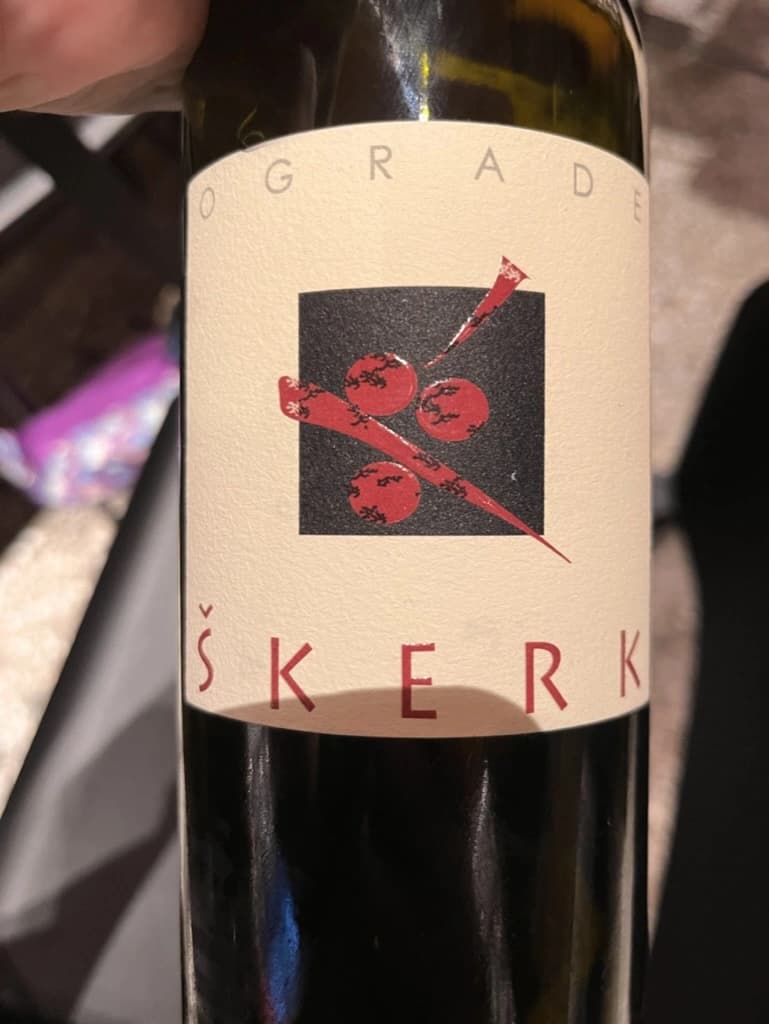 Ratings
8.50 / 10·750 ml·@Home
Ograde is a multilayered and complex macerated blend of four white grapes. The pinkish colour reveals Pinot Grigio among them. Beautiful and stable bouquet: persimmon, caramel, herbs, dried apricot and nuts. Delicate yet persistent, it is almost perfectly balanced and flavourful: yellow flowers, caramel and dried yellow fruits. I love this style.
8.50 / 10·750 ml·@Garage
Ukrainian-speaking folks could guess the meaning of this wine. Ograde is the term used by farmers in Karst to indicate a small parcel fenced by stone walls from domestic animals. But it's also the name of one of Škerk's cellars. The colour is dominated by Pinot Grigio with this deep pink hue. Charming notes of persimmon, caramel, spoiled fruits, dried apricot, and fried nuts. Fresh, precise palate. Tanin is delicate, and the aftertaste is long and flavourful: notes of flowers, caramel and dried fruits. A sophisticated, clean and neat blend of 4 local grapes. Good style.