Type

white still, dry

Region

Vin de Table (France), France

Producer

Vintage

2018

Grapes

Chenin Blanc

Alcohol

13

Sugar

2

Price

1490 UAH

Cellar

not available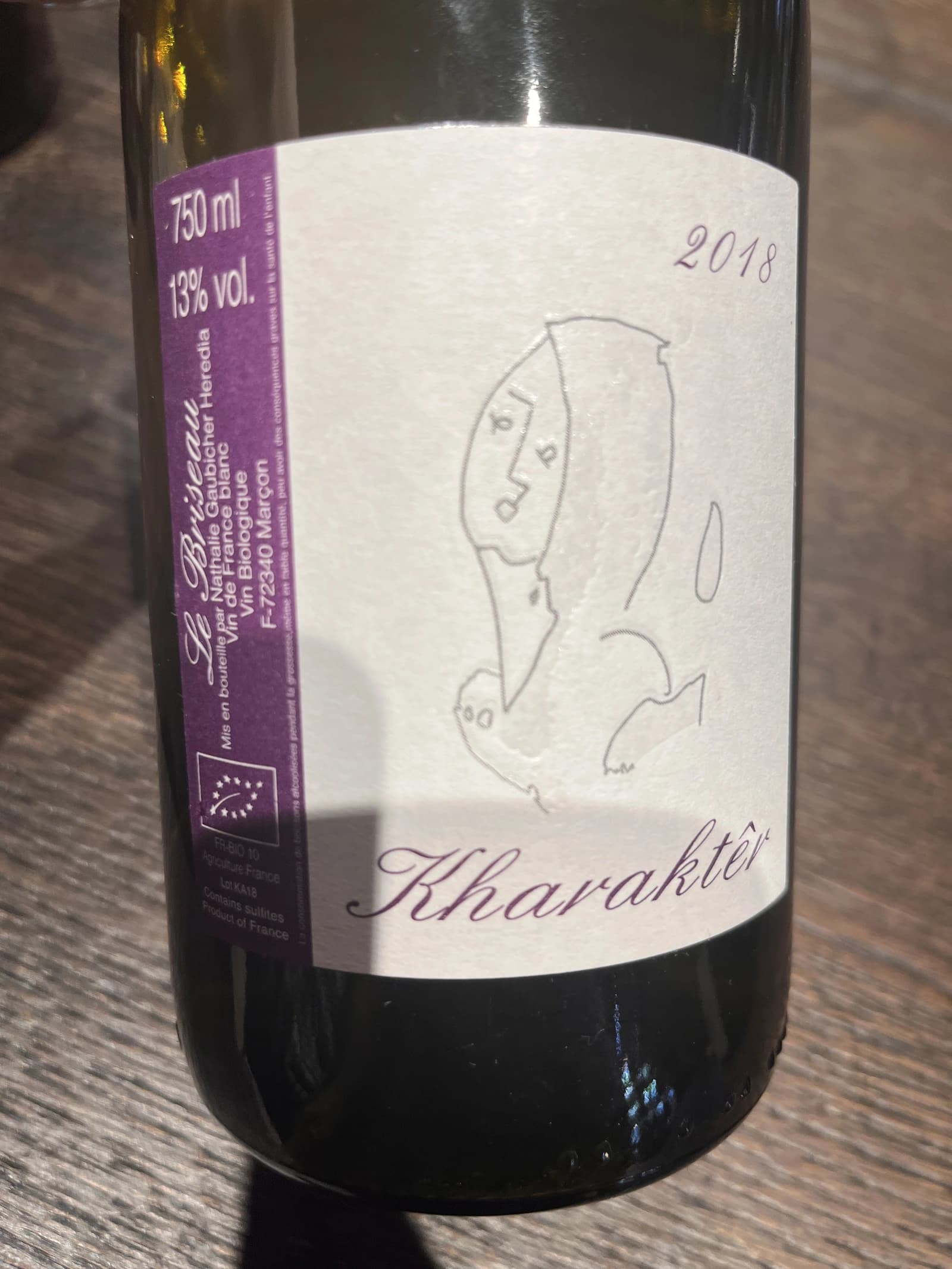 Ratings
5.50 / 10·750 ml·@Garage · Chenin Blanc Party by Vova Ulianov
Ooof, a wine with a sociopathic character. It's full of disturbances. Lots of wood, Mivina spices and bread. Add some bog, smelly fish (Unhygienix would be proud), curry and a blossoming lake. I am too tender to deal with this character (literally, these are my blind notes).
Imagine my surprise when I learned the name of this wine and that it was made by the same person behind Patapon. The facial expression on the Patapon label tells it all. It's not a mistake. It's not a fault. It's KHARAKTER.
This bottle was part of the Chenin Blanc blind tasting organised by Vova Ulianov.
Wine #5 on Chenin Blanc Party by Vova Ulianov event.