Type

white sparkling, doux

Region

Barbera d'Asti DOCG, Italy

Producer

Vintage

NV

Grapes

Muscat Blanc

Alcohol

8

Sugar

80

Price

346 UAH

Cellar

not available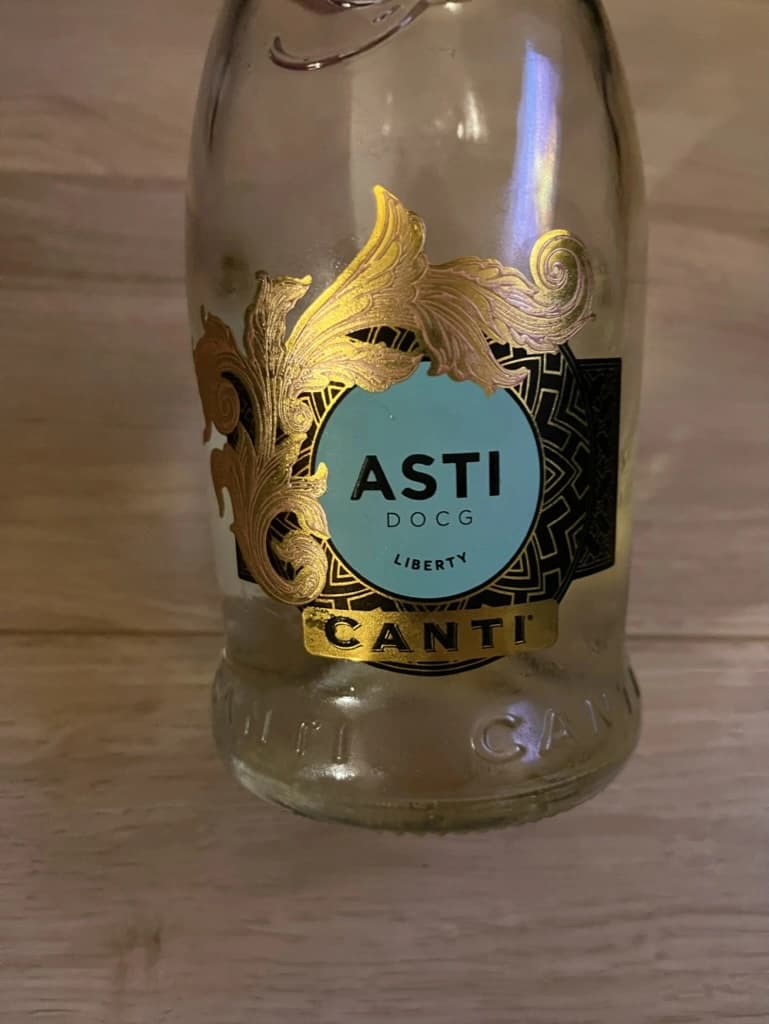 Ratings
5.00 / 10·750 ml·@Andrii Sierkov · Home Party Vol. 2
Tada! This is my first Asti. At last! At last, I've tasted this famous wine. And you know, it wasn't as bad as I imagined. Aye, it's a sweet carbonated drink with vulgar aromas and palate. Not my style, but I get why people drink it. Unless you defined sugar as your nemesis, of course. I served it blind, and people quickly realised how treacherous I was. Luckily, they allowed me to stay till the end.
So what do we have here? Moscato-driven "bouquet", so aromatic and shampoo-like. A sweet palate, low alcohol. And a short aftertaste of shampoo.
Wine #3 on Home Party Vol. 2 event.