The Y Series Shiraz Viognier - 2020
7.40 / 10
Type

red still, dry

Region

South Australia, Australia

Producer

Vintage

2020

Grapes

Shiraz, Viognier

Alcohol

14.5

Sugar

unknown

Price

496 UAH, 564 UAH

Cellar

not available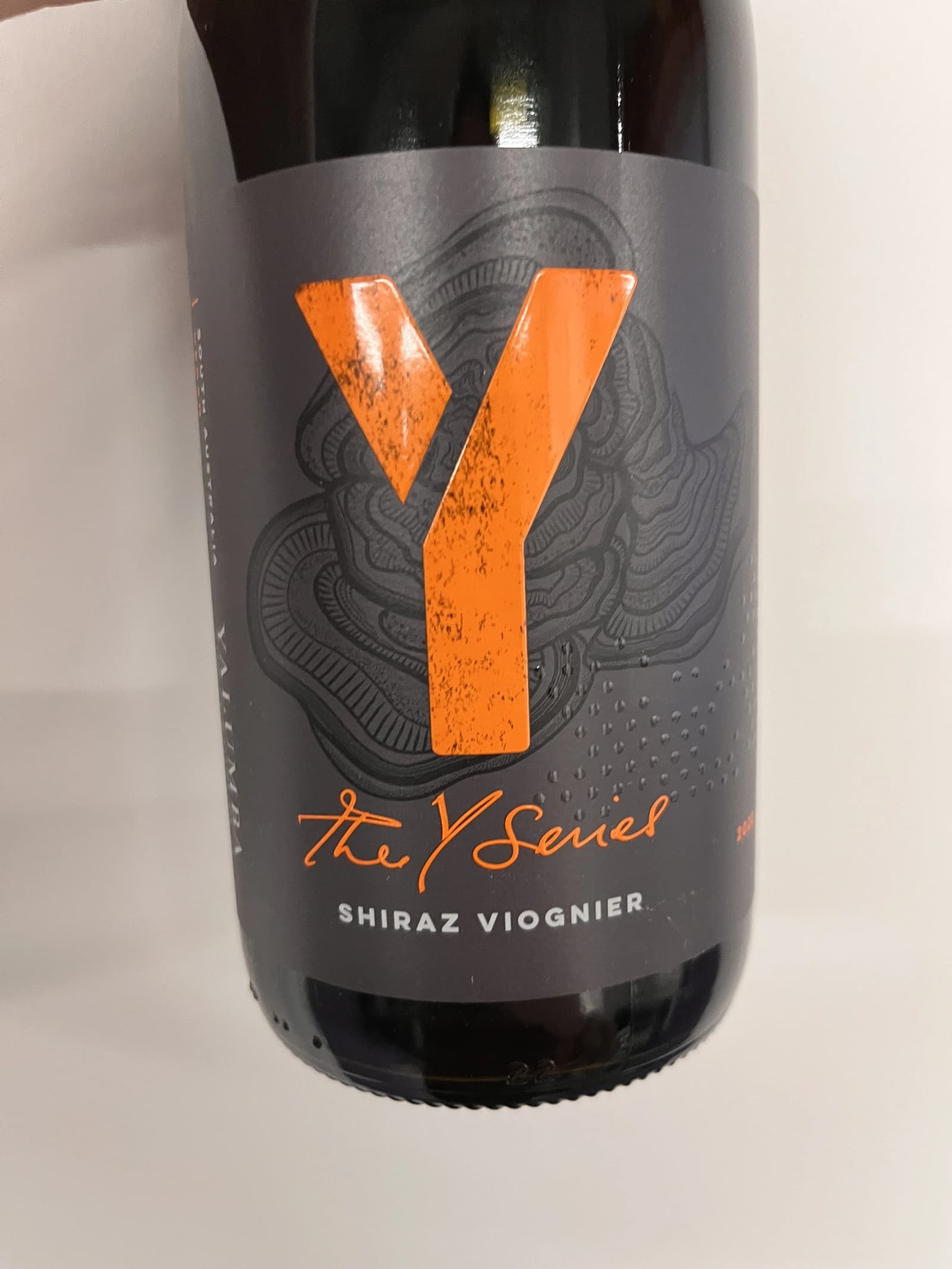 Ratings
7.40 / 10·750 ml·@Home
I opened this bottle after a simple Pinot Noir from New Zealand and was too lazy to change the glasses (or rather, too lazy to wash more glasses), so I enjoyed this blend of Shiraz and Viognier from Burgundy glass. And you know, it was good.
Lots of dark fruits like wild black cherry (oh, I miss eating them while climbing the tree), dried dark plums and dried blackberry. All that combined with some pine needles, dark chocolate and spices. Maybe it sounds complex, but the bouquet is rather simple and fruit-forward (or should I say, fruit-bombard?).
The taste? Ah, wild black cherry jam (seriously, it tastes like jam made by my grand-grandmother). It's velvety and lacks acidity. But it's as round as liquorice syrup. You feel 14.5 abv, but sometimes you need them. Would I buy it again? I think yes.